Welcome to the AHEPA Family of District 20!

The mission of the AHEPA Family is to promote Hellenism, Education, Philanthropy, Civic Responsibility, and Family and Individual Excellence. Membership is open to everyone who believes in the mission of the organization.
District 20 covers the southwest region of the United States including Southern California, Arizona, Hawaii, and Nevada.

UPCOMING EVENTS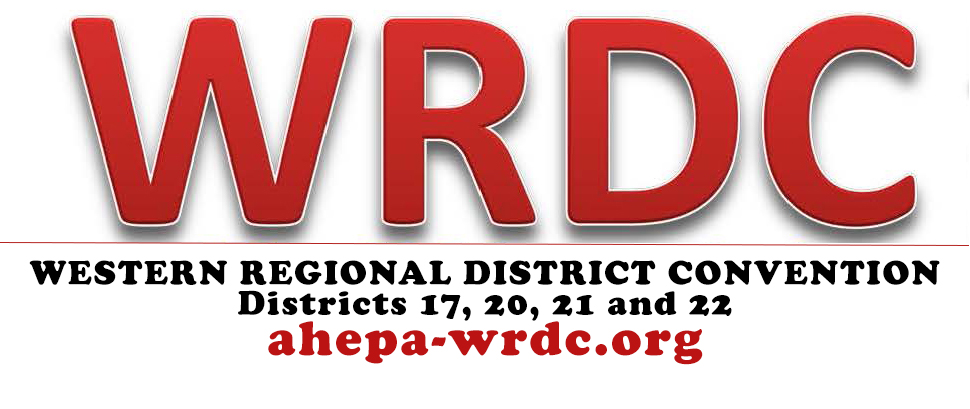 Go to https://ahepa-wrdc.org webpage for updated information on hotels and events!
Coming Together for the Good of the Order!